IT'S NICE TO MEET YOU
Hi, I'm Lisa.
After a long career in art: textiles, silversmithing, printing, theater lighting design and sculpture, I was always disdainful of photographers. That's not art, I thought. Aim and shoot can be done by a robot. They should sign photographs with the name of the camera, not the person behind the lens.
Well look who's a photographer now. I'm sorry to all the talented artists behind cameras that I maligned. It's addictive, creative, appealing and important. And now I've found a way to push the photography envelope that's really fun for me

GET IN TOUCH

Contact Information
Lisa Louise Lindsey
P. O. Box 6314
Buena Vista, CO 81211
1 (303) 641.0165
3snowdogstudio@gmail.com
Subscribe to My Newsletter
Sign up with your email address to receive news and updates.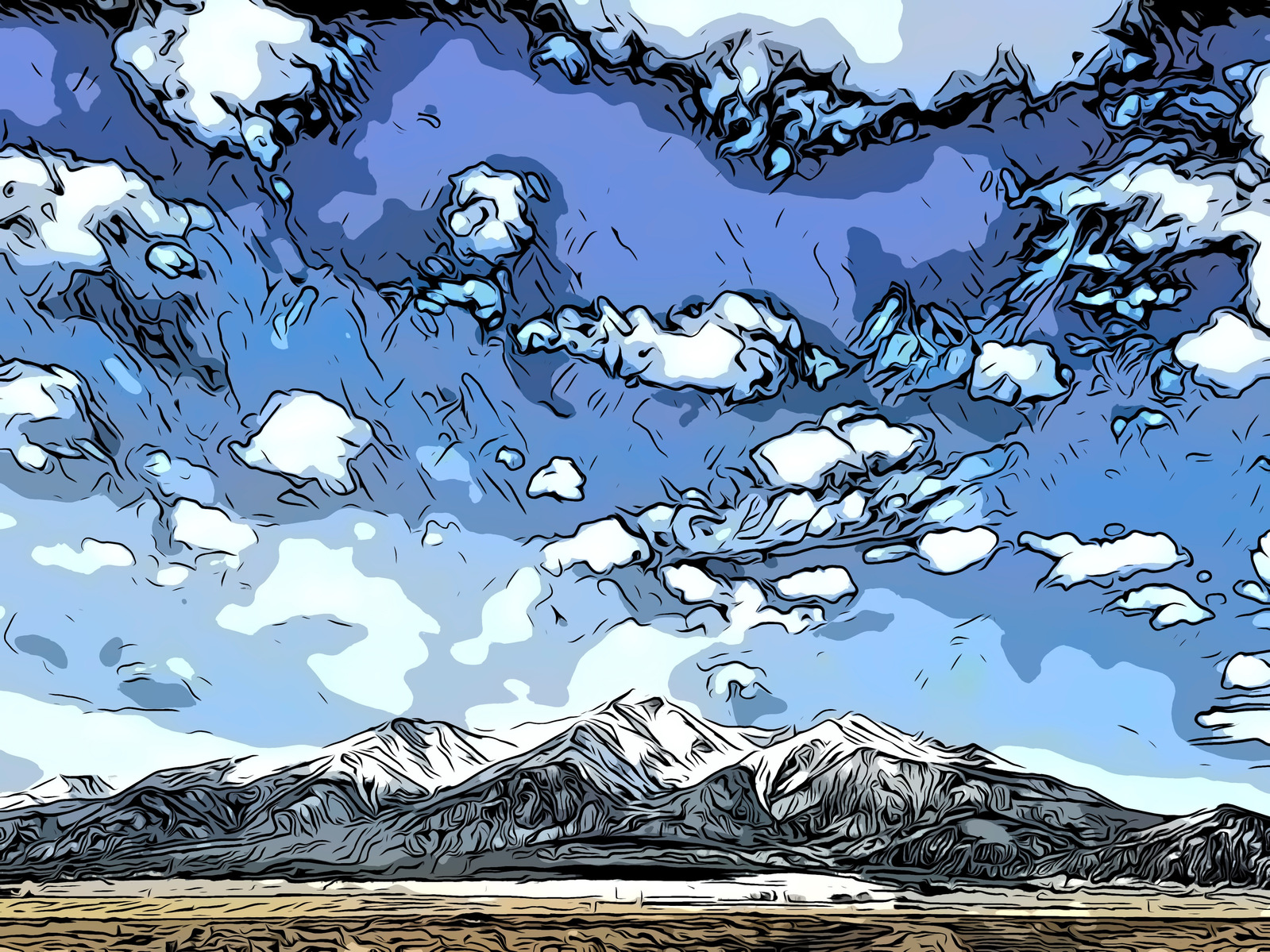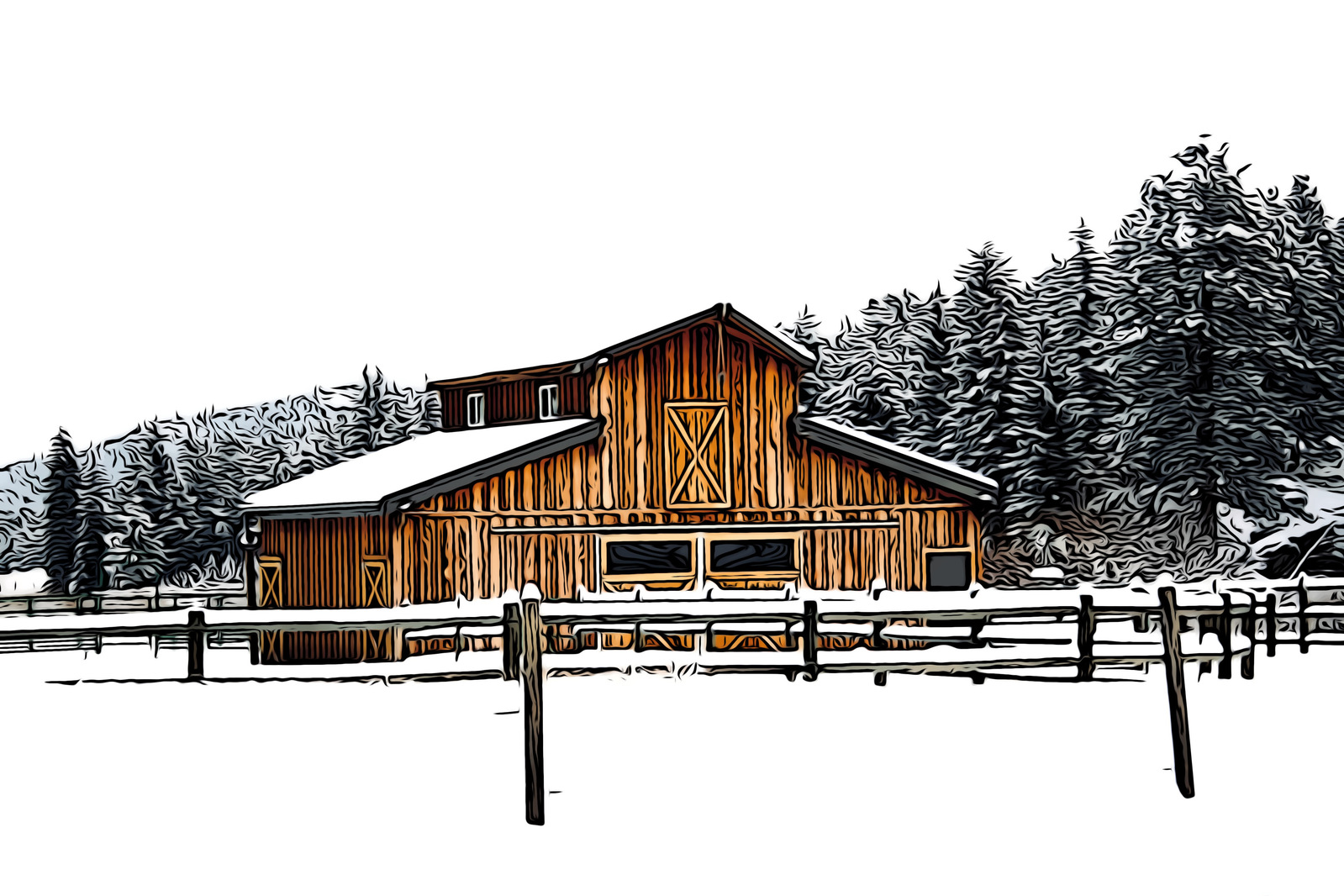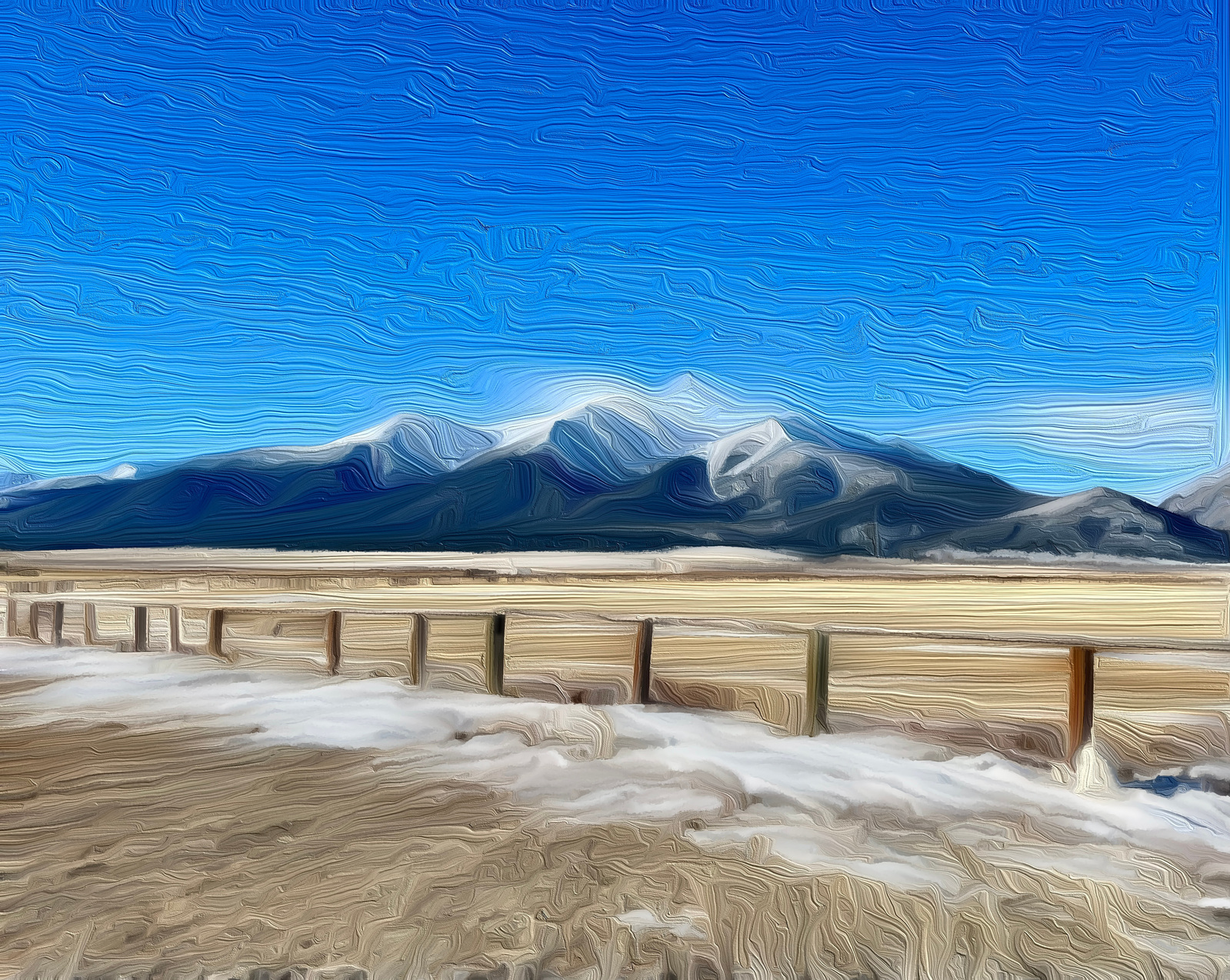 Miners Cabin on Hoosier Pass